Imagine having the power to bring your ideas to life.

Imagine having the power to bring your ideas to life.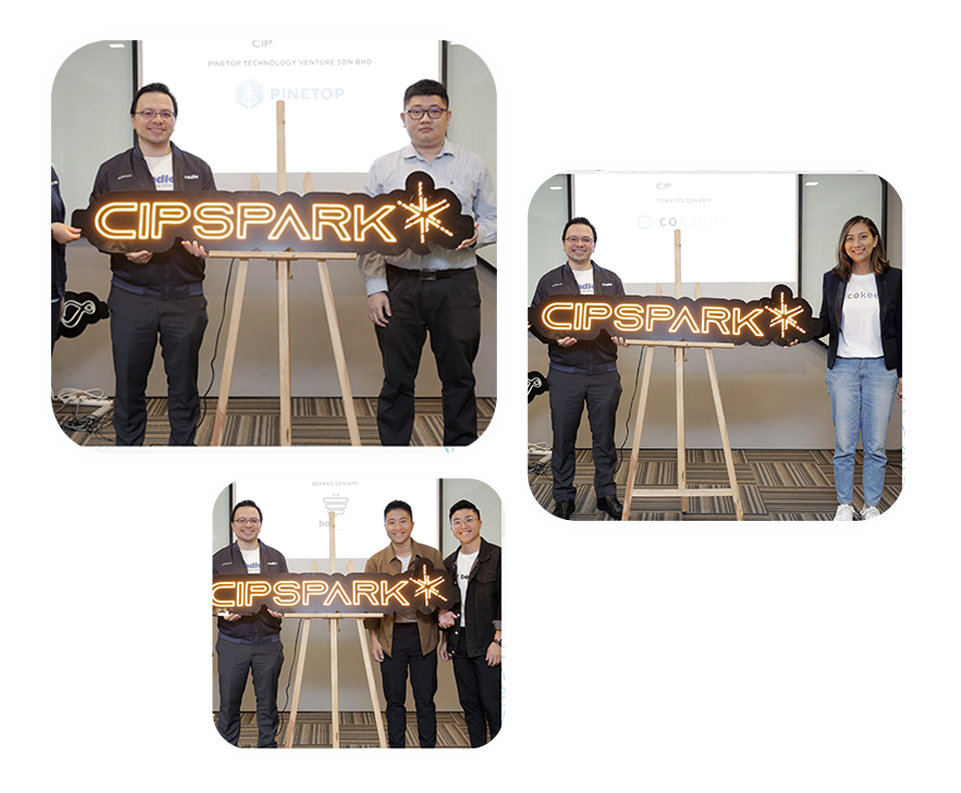 CIP SPARK is a grant of up to RM150,000 for a maximum duration of eighteen (18) months, covers the development and pre commercialization of for technology start-ups. It is a funding in the form of a conditional grant to assist early-stage entrepreneurs to develop and commercialize their product.
Upon receiving the fund, the CIP SPARK recipients are supported with business networking opportunities and other value-add services which will help nurture, develop and prepare them with business model development, market validation skill and market access.
CIP SPARK is open to both companies and individuals. CIP SPARK accepts applications from various stages from ideation, prototype development, product enhancement. CIP SPARK is disbursed to recipients via advance payment and reimbursement basis. CIP SPARK is a conditional grant, whereby one of the conditions, is that recipients are subject to pay back the amount disbursed in case of termination and other terms as stated in the funding agreement.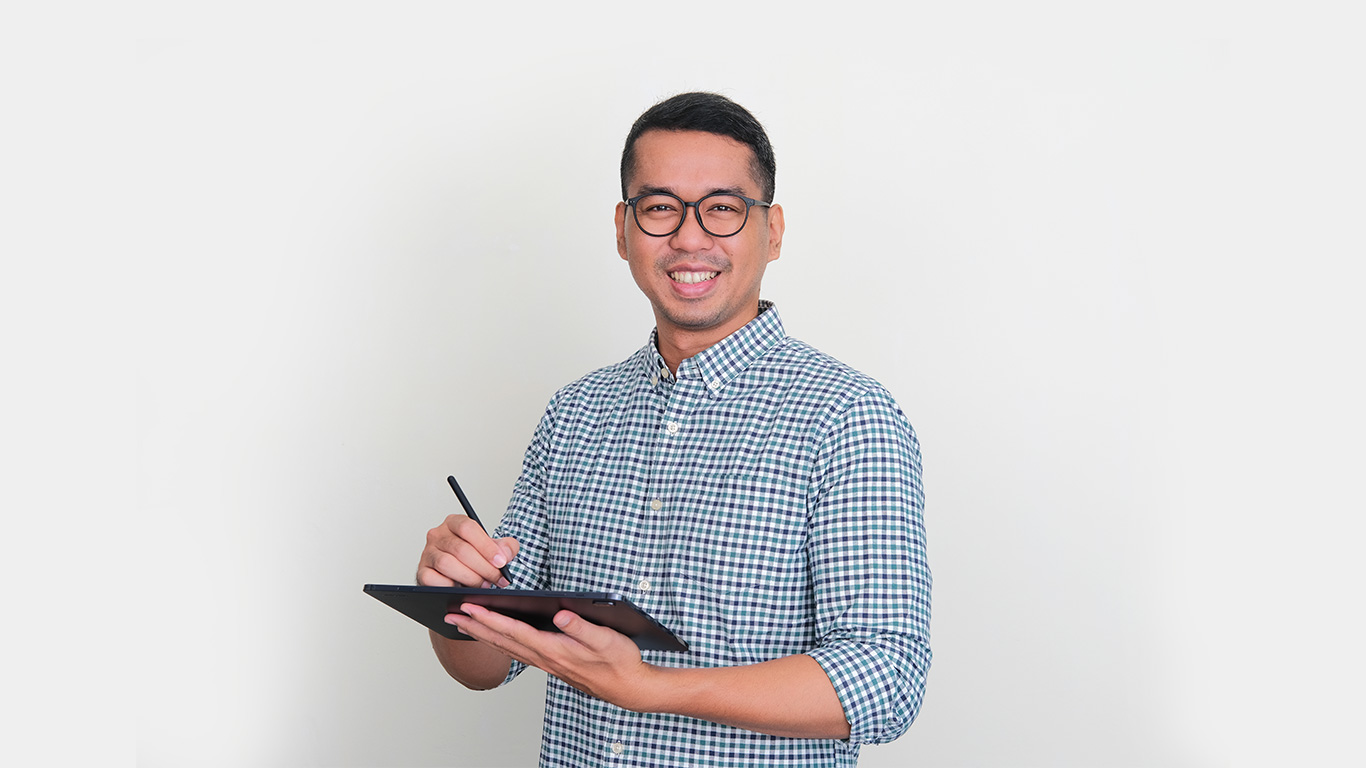 APPLY AS INDIVIDUAL (MINIMUM GROUP OF 2 PAX)
Malaysians
Non-Malaysians residing in Malaysia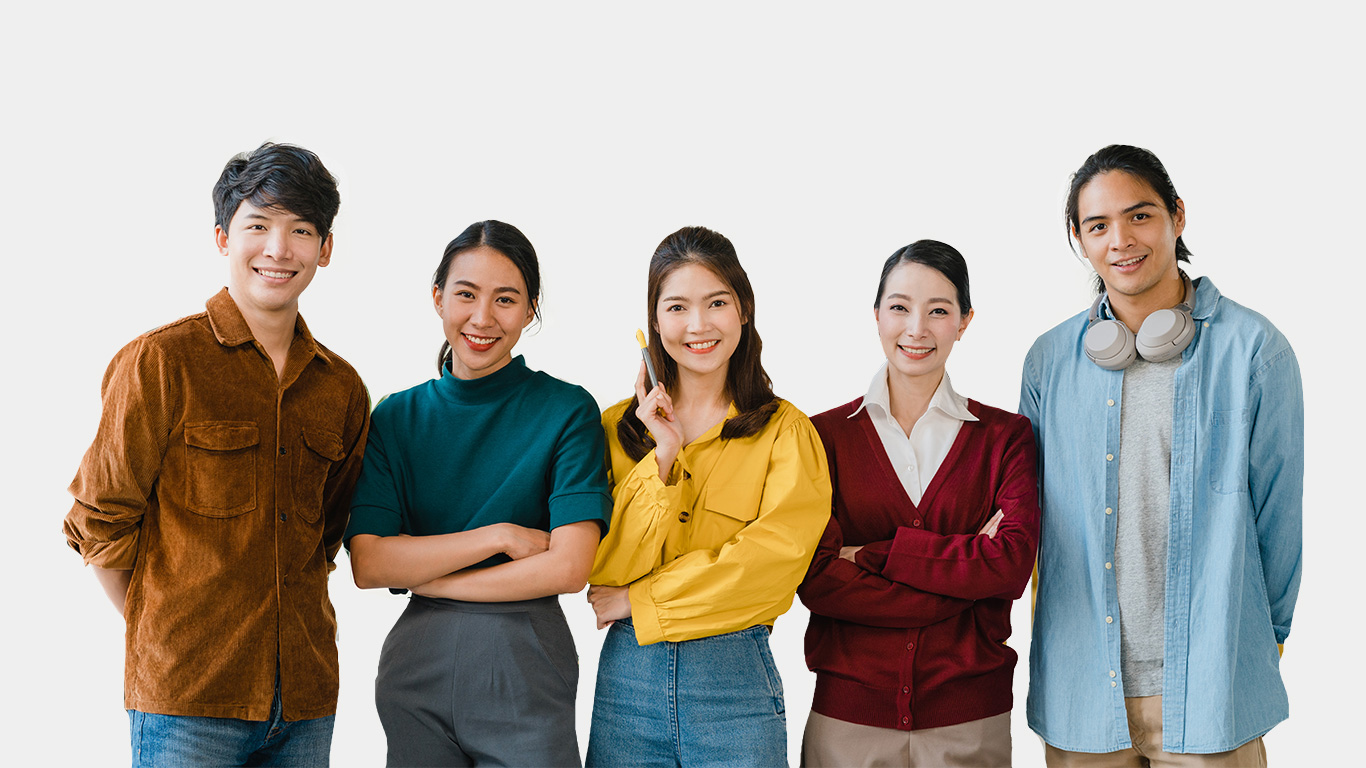 APPLY AS PLT, ENT & SDN BHD
Company must be less than 3 years of incorporation
Accumulated Company revenue must not exceed RM5 million
No other company holds 25% or more of shareholding in the company
Majority employees must be Malaysians (For < 51% Malaysian owned)
Must own IP rights (Including University & Research Institute Spin Offs)
At least 2 Directors (at least one must be Malaysian)
No paid-up capital requirement
FREQUENTLY ASKED QUESTIONS
What type of grant is CIP Spark?
CIP Spark is a Conditional Development / Pre-Seed Grant to fund.
What is the funding utilization for CIP Spark?
At least 60% is for developmental expenses & maximum of 40% for non-developmental expenses (including commercialization expenses)
Who can apply for CIP Spark?
You can apply for CIP Spark if there is at least 2 individuals or a registered company (PLT, Ent, and Sdn Bhd).
For individuals, this application is open to Malaysians and non-Malaysians residing in Malaysia.
For companies, your company shall not be more than 3 years old, and earned revenue must not exceed RM3 mil. For companies who are has less than 51% of Malaysian owners, majority employees must be Malaysians and there shall be no other company that holds more than 25% of your company's share. Your company should also own the IP rights, including university and research institute spin-offs.
How long is the application process for CIP Spark?
It will take around two (2) months from pitching to approval stage (provided that documentations are complete).
What is the funding period of CIP Spark?
Funding period is up to eighteen (18) months.
Can we watch other companies' pitching session?
No. The pitching sessions will be done as Closed sessions.
Do we need to own the IP?
Yes. The company must own the IP and / or have the rights to the IP.
How will the funds be disbursed?
The funds will be disbursed by way of advanced payment at the beginning of every milestone. Meeting milestone deliverables is a pre-requisite for subsequent advance payments. Any unutilized amount will be deducted from the next advance payment.
What are the deliverables required by Cradle?
A prototype / MVP & Demo and its relevant development report
Would my product / service need solid traction (quantity of listing / users) before submitting the application?
Not necessarily. It will depend on the stage of the product development.
Can we apply as individual, enterprise, or PLT?
Yes, you can apply as individuals, enterprise or PLT for CIP Spark.
What are the documents needed to submit my application for CIP Spark?
You will need to submit your pitch deck based on the template provided. There are other documents for the purpose of the verification of eligibility, however these will only be required once your application has been shortlisted.
Will my concept/idea be leaked upon submitting my application?
No. Your concept/idea will be kept as private and confidential.
You will need to register and apply online via our Grant Management System. The link can be found on Cradle's website.
Take your first step and get funded by us.
We will guide you till the end.